Supercharged Journey
Life and business is a journey – so why not supercharge it? We have a range of business advisory services which are all designed with one thing in mind – to deliver results for you and your business. Take a look and see how we can work with you, by clicking on the circled arrows below. 
We can help with one off advisory assignments, or ongoing advisory relationships. Whatever you need, we are here to help. More information on our offerings can be found below. 
Get in touch
T: 0330 024 0888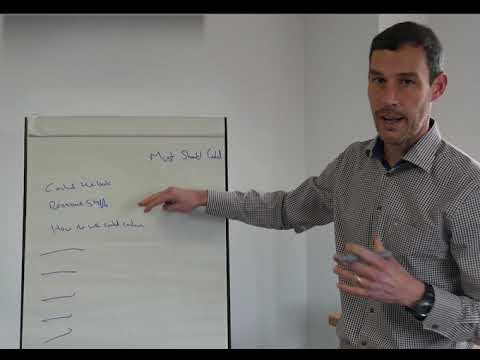 How ready is your business to Supercharge itself? Find out what might be holding you back by completing this quick and easy tool.